About Us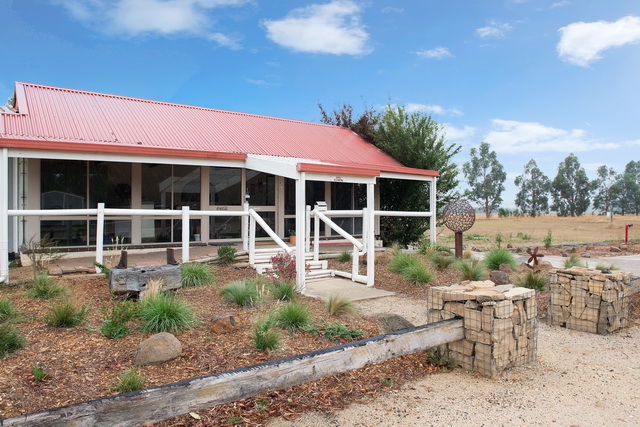 Situated on 65 acres Phoenix Park is a caravan park that has recently been purchased by Cameron and Virginia Stewart. Like a growing number of young families, we have moved to Ballan with the intention of raising our child and building a business of which we can be proud.
At present we have 48 powered sites and 14 dorm rooms that are available for overnight tourist stays. Because we currently have no permanent residents, the park is also available for private group bookings. Our communal kitchen and lounge make a great destination for club or family weekends. With beds for everyone, birthday celebrations have already proved to be a big hit.  
Ultimately, we have ideas about turning the park into an arts/eco village with a kitchen garden focus. Our plans at present are in their infancy, but we have made a start by working on a communal vegetable and herb garden.
Ballan is a historic little town located centrally to a huge array of different local attractions and activities. We have personally only begun to explore the district, but the best of what we've found thus far can be seen on our "Local Attractions" page.
A friendly stay awaits you, please come for a visit!
Cam and Virginia